Underwood, Queensland, Australia
16 Dunamis Court
Cornubia
Queensland
4130
AU
Sunshine Organic Miso is traditional Japanese-style organic miso.
It a gluten free, dairy free, egg free, sugar free, nut free and a vegan food. It contains biodynamic, organic rice and soybean and Australian sea salt. It has been fermented slowly and naturally. It is a great condiment for any cuisine. It is also very good for gut health.
The product has no additive, pesticide, MSG, fluoride or chloride. It is unpasteurised. Great for babies, elderly and in between.
Product ranges:
White sweet Miso (Shiro Miso) – great for salad dressing and suits dishes requiring a sweet taste to it. No sugar added.
Kome Miso (white rice Miso) – most traditional Miso. Good for miso soup, marinades and salad dressing.
Genmai miso (Brown rice miso) – known for its in depth flavour. Suitable for stronger taste bug. Great with Asian soup with a zing touch to it.
Combination- miso maker's blend – miso tastes slight different every year. Most chefs mix their own in-house Miso to create their own signature dish.
Shio Koji – use as natural substitute and meat tenderiser.
Pick up or delivery available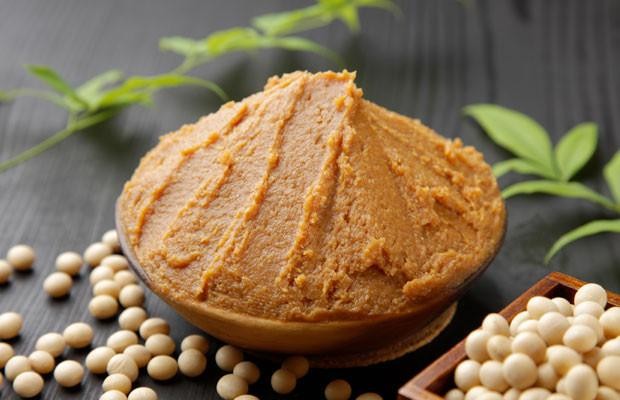 You must login to post comments
You must login to post comments